SASS Premier Scoring & Match Management System

Purchase the SASS Premier Scoring & Match Management System

To purchase the Premier Scoring System select the Buy Now logo below and fillin the order form. The program will be shipped within 5 days of receiving your order.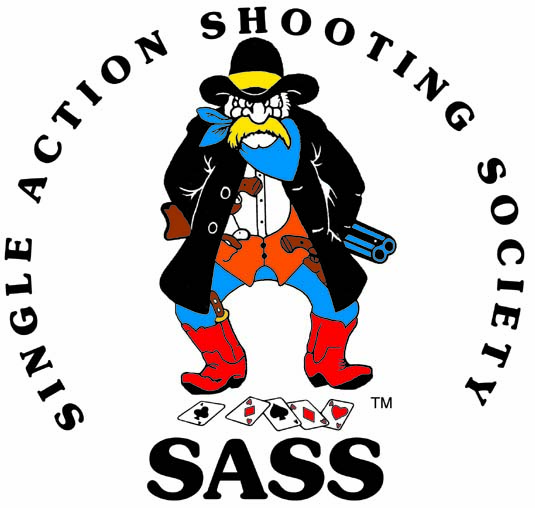 Renew your SASS membership today, just click the SASS Marshal.
Pay your annual maintenance online with credit card or PayPal account just select the Pay Now logo below.

Be sure to enter your club name with your payment.
The development of the SASS Premier Scoring & Match Management System started in 1999 as a simple scoring system that would allow easy posting of the scores to a website. Since then the program has grown into a full management system that is in use by over 300 clubs world wide.
The SASS Premier Scoring & Match Management System is currently on Version 40.3 if you are not update on the current version and are current on your annual maintenance email CD Tom at cdtom73@hotmail.com and get the link.
Advantages in using the SASS Premier Scoring System.
Track misses, procedurals, bonuses and Minor Safety

Score by Rank Points, Total Time

Score by the new point system

You can score up to 6 matches at the same time

If you have foreign visitors you can print the ATF letters.

Computerized posse assignments

Easy extraction to MS Excel

Score by individual or by posse/stage

Print your own certificates through MS Word

Print confirmation letters for your annual matches

If your club has dues, you can send out dues notices and receive pymts

Import data from A.C.E.S.

Add new categories without any hassles

Customizable (may require an additional cost)

Will load your current shooters database before shipping
E-mail CD Tom for more information.
This site designed and maintained by
CD Tom
For information about this site, contact the WEBMASTER